Contact Us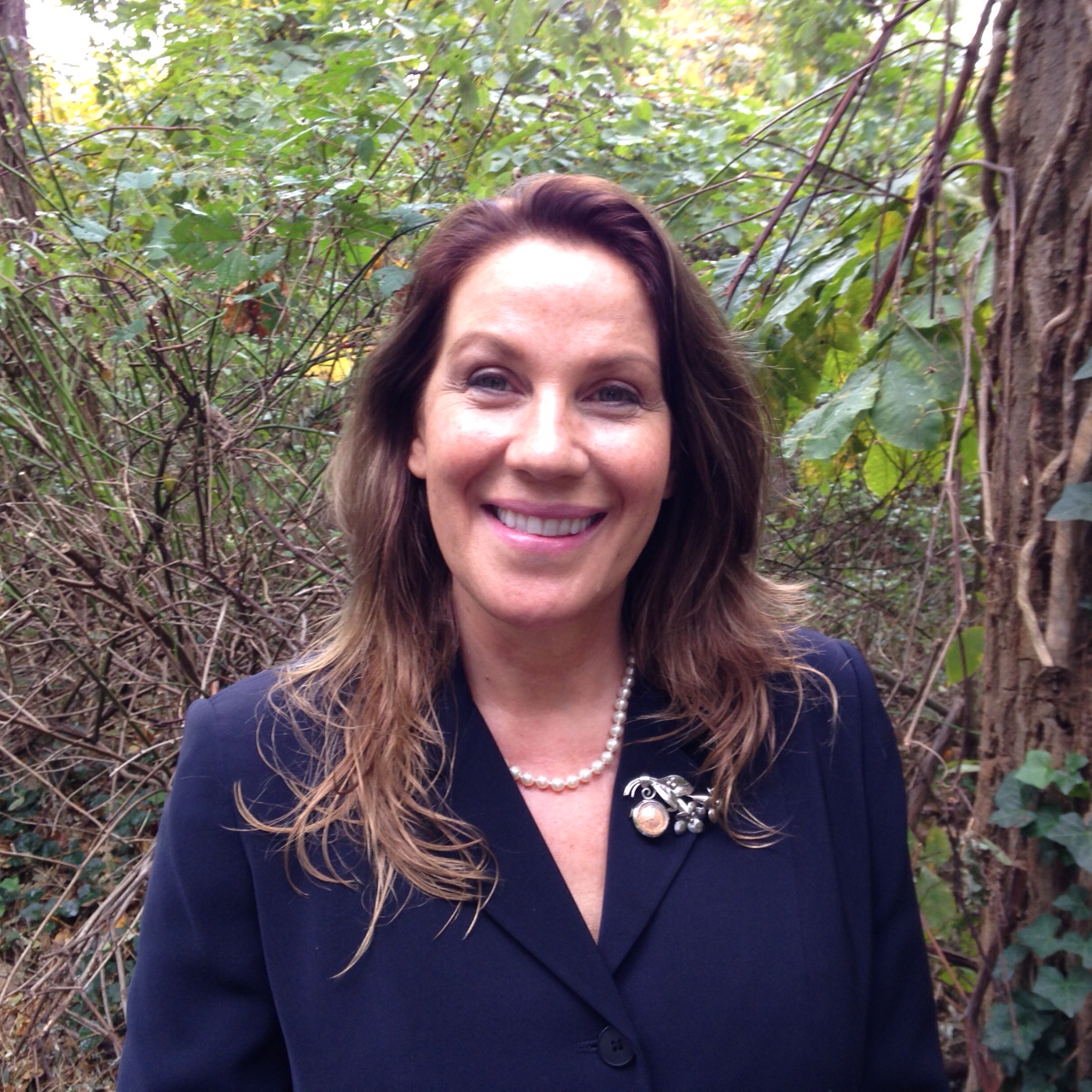 Patricia Eckardt, PhD, RN has joined us as the Director of the Heilbrunn Family Center for Research Nursing. Part of Dr. Eckardt's responsibilities is to develop programs and collaborations to promote Clinical Research Nursing as a profession on a local, national, and international level. In addition, she will be overseeing the selection and mentoring of the nurse scholars who are selected annually to conduct independent research studies. As a senior member of The Rockefeller University Hospital, Dr. Eckardt will work collaboratively with other members of the senior leadership, most especially the Rockefeller University Director of Nursing and Patient Care Services, to focus on creatively developing and implementing the Center's programs.

Dr. Eckardt most recently was the Director of Program Evaluation at North Shore LIJ Health System where she was responsible for evaluating hospitals quality programs and nursing departments for programmatic and quality improvement, as well as evaluation of potential research initiatives. Prior to that, Dr. Eckardt was a researcher and Research Program Developer Mentor at multiple hospitals with the focus on developing research infrastructure for hospitals, which included development and execution of research education program for staff and leadership.

Dr. Eckardt's publications focus on research methodologies for causal inference in observational studies and big data analysis methodologies. Her funded work has included work force development, motivation, and retention, in addition to team science approaches to examining patient safety in clinical settings. She is a reviewer for journals across multiple disciplines, and is active in national scientific policy and inquiry as an appointed member of the national science committee in the Council for the Advancement of Nursing Science (CANS), and as a Patient-Centered Outcomes Research Institute (PCORI) scientific reviewer.
Patricia Eckardt, RN, PhD
Director
Heilbrunn Family Center for Research Nursing
The Rockefeller University

p: 212-327-8405
e: peckardt@rockefeller.edu